What Is
Dry Skin?
Dry skin is sometimes known as Xeroderma and can cause skin to feel uncomfortable and tight. The skin's natural oil, or sebum, is what keeps the outer layers conditioned and protected. Dry skin produces less sebum, leaving skin dry, flaky and exposed.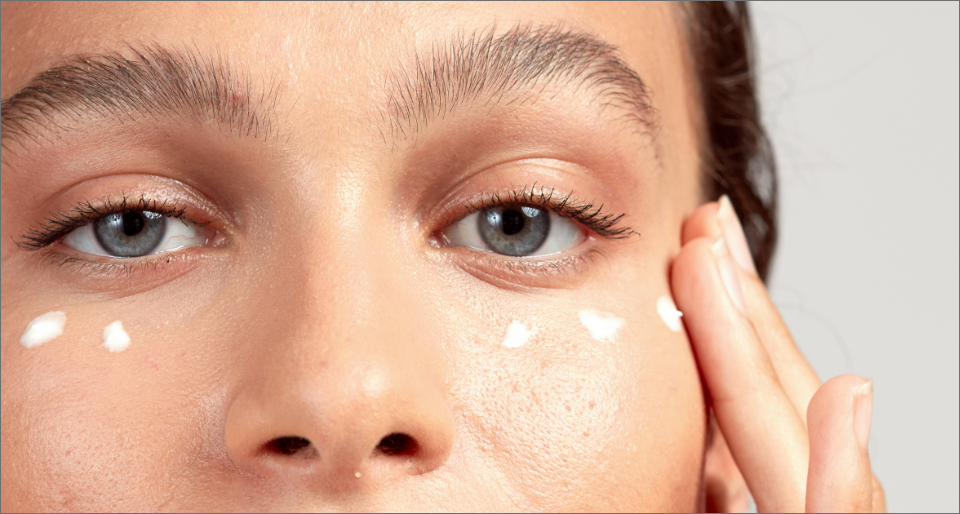 Why Do I Have Dry Skin?
Dry skin is a skin type, which is based on how our skin behaves most of the time and is largely down to our genetic makeup. It is often confused with dehydrated skin, which is a skin condition or a temporary state that any skin type can suffer with. Unlike dehydrated skin, dry skin is lacking in oil, not water.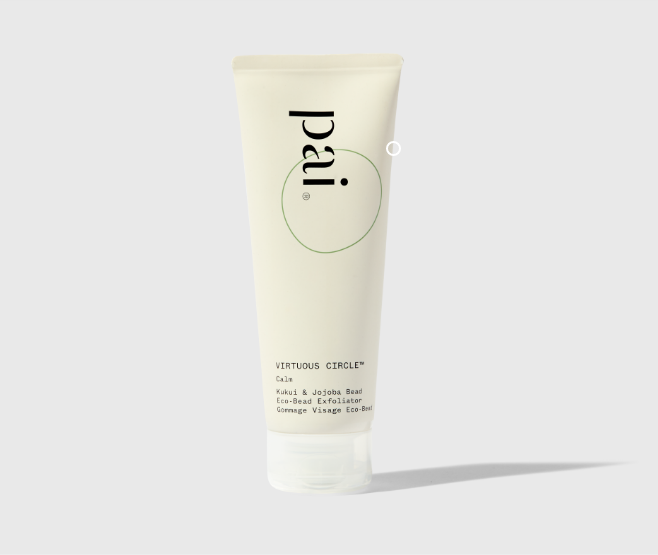 How To Soothe Your Skin
To counteract the skin's lack of natural oils, or sebum, nourish skin with a moisturiser rich in fatty oils.
Regularly exfoliate to remove flaking skin and help your skincare products absorb better.
For younger skin types, we recommend our Love & Haight. For mature or ultra-dry skin types, try our luxurious Salvation Jane, with conditioning ingredients such as Echium and Macadamia Oil.
Taking in essential fatty acids through food or supplements will also help maintain the skin's moisture barrier.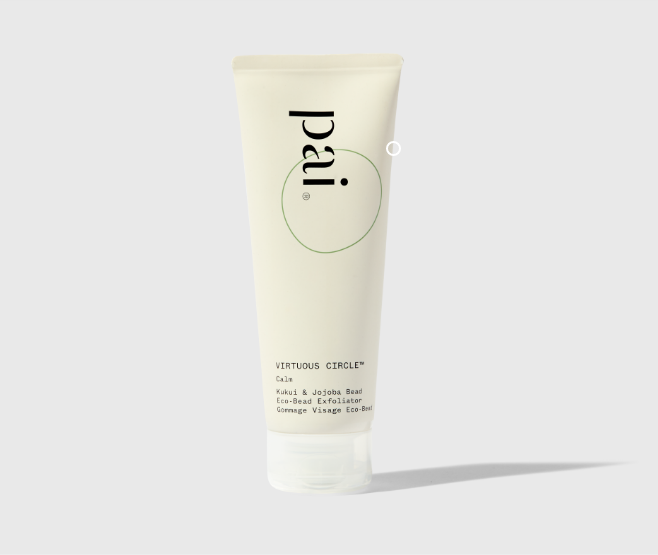 75ml
€34
Shop now
50ml
€43
Shop now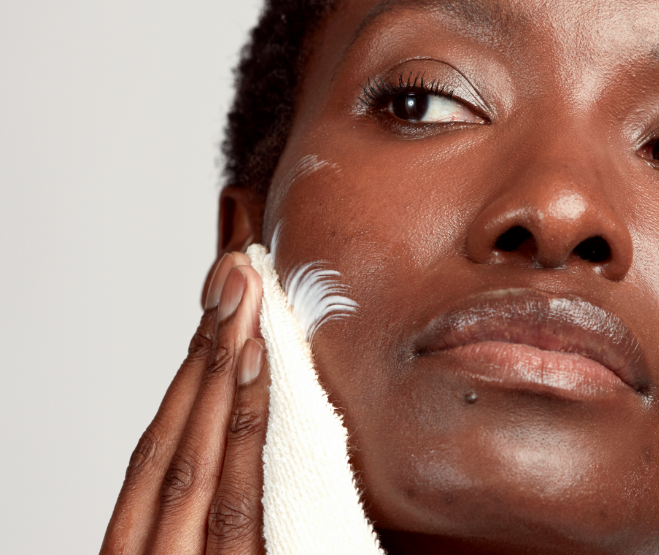 What Should
I Avoid?
Harsh cleansers often cause skin to dry out. The detergents inside can strip away the skin's protective oils leaving it prone to moisture loss.
Instead choose a cleanser that protects the skin's delicate pH and oil balance. Our Middlemist Seven is rich in nourishing organic oils, leaving skin feeling soft, hydrated and comfortable.
Natural skin care is essential for dealing with dry skin. We avoid irritating preservatives like phenoxyethanol, parabens, Methylisothiazolinone (MI) and Sodium Hydroxymethylglycinate, and recommend you do too.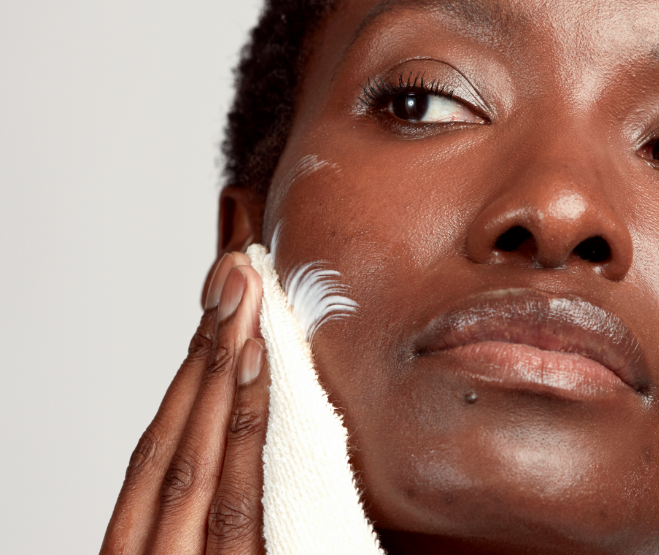 We Understand Sensitive Skin
Interesting Reads
Looking to learn more? We've rounded up some recommended reading and relevant articles from The Pai Life blog, just for you.
visit the blog
Our 90 day return policy
We really want you to find the skincare that works for you. So you've got 90 days to really get to know your new products. If things don't work out, just let us know here we'll help you find a better match or give you a full refund.
Free skin consultations
Got questions? Book a free consultation with our sensitive skin experts for specialist skincare advice and non-pushy product recommendations based on your actual needs and lifestyle.
book Now