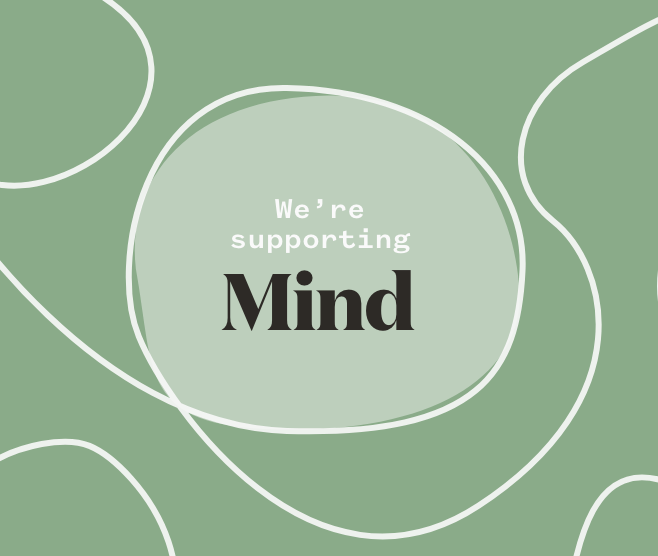 Pai Mind Day
Since 2017, we have marked 10th July – the birthday of Sarah's late friend Anna – with Pai Mind Day. A cause close to our hearts, it's a day dedicated to promoting mental health understanding and donating to the organisations that can help those in need.
Recent years have seen mental health issues skyrocketing, at a time when health services are struggling. So this year we're donating 100% of all revenue from 10th July to Mind – a UK charity offering free advice and support to empower anyone experiencing a mental health problem.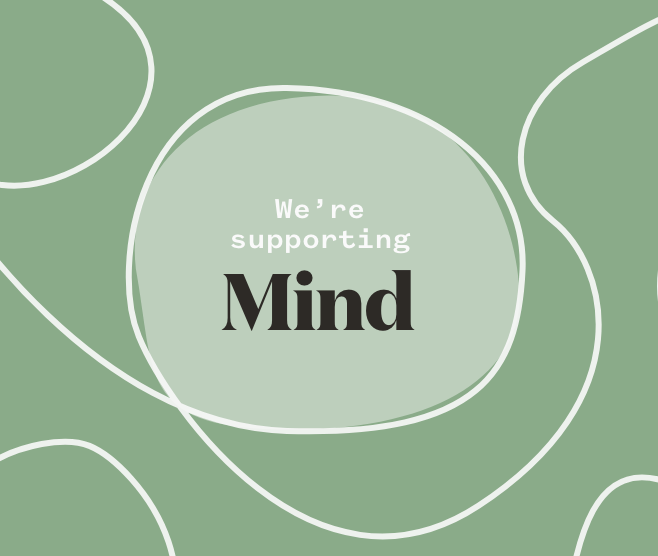 Who our donations help
To date we have raised over €70,000, helping hundreds of people to take their first step to speak to a professional about their mental health. It's a small number, and we want to do much, much more.
Our donations fund Mind's dedicated helpline to enable those initial conversations. The charity also campaigns to improve services, raise awareness, and promote understanding.
How you can help 
For any orders you place on our website on 10th July, we will donate 100% of the revenue to Mind. 
Of course if you're all stocked up or would prefer to donate directly to a mental health charity of your choice, please do – we know they would love your support.
Shop Now >
**This excludes VAT as we have to pay that to the Government. We have set a cap of €50,000 in case it is a lot busier than we expect, but we'll let you know if we go over the cap.
A message from Sarah
Pai Mind Day carries huge significance for Pai's Founder, Sarah. Here's how she wants you to get involved this year. 
And if you feel you need help with your mental health, this is your call to take that first step to reach out and seek advice. 
For mental health support and resources, please visit Mind or call their Infoline 0300 123 3393.